the difference
the difference
Our Client Service Model
We advise our clients in many different contexts. Some clients come to us because they are already performing well and want the most innovative, complete and holistic set of ideas and approaches to stay at the top of their game; others because they have not kept pace with their industry and need new ideas and ways of running their businesses to turn things around. Whatever the situation, our advice is always tailored to each client's unique needs and circumstances. At the heart of our advice is an engagement model based on the following principles:
read more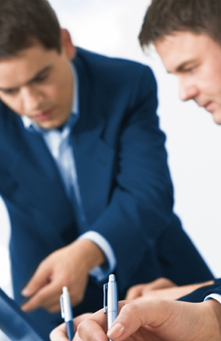 industry knowledge
Our offer is designed for executive running businesses, rather than for specific industries. We believe our point of view, approach, areas of expertise and client service model are relevant to all general managers, whatever their industry. As a result, we have done projects for clients in most major industries, and by virtue of our client experience we got expertise in the following industries:
our history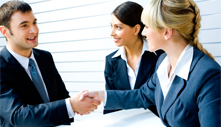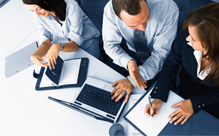 We started the firm in 1999 with a simple yet powerful idea: We can help executives of major corporations to manage their businesses more effectively by combining innovations in investment management with developments in the emerging field of strategic management.
Our early work helped business leaders identify where value was being created (and also diminished) within their business portfolios. We jointly defined performance means, such as economic profit and warranted equity value, which incorporated a charge for the capital employed in the business. We called this new approach "Dare to be Different" It was a big idea and a great platform for developing business through the early 2000's.
read more